Think Sculpture™
Makers of Public & Fine Art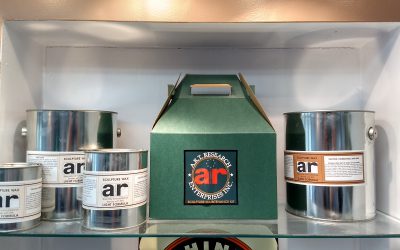 Metal sculpture that is going to be displayed outdoors needs to be protected from environmental hazards. Rain, sunlight, landscape and wildlife can all pose a threat to the finished surface. Painted surfaces require a tough, durable clear coat to protect the...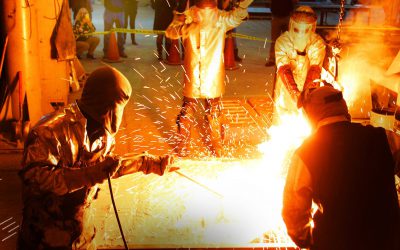 In our new blog we'll be presenting an insight into this fascinating segment of the art world, making metal sculpture. We plan to Discuss our current and past projects, clients and processes including some unique challenges we face during various phases of Project...
We establish the standards
that others follow.