Think Sculpture™
Makers of Public & Fine Art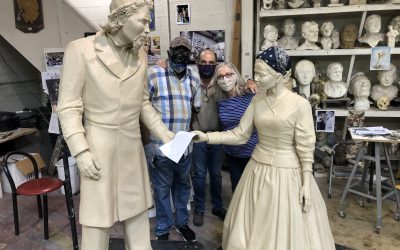 More specifically, 'The Gathering at the Crossroads' is a public sculpture project to be completed in 2020 honors the passing of two key constitutional amendments. The fifteenth and the nineteenth. The 15th Amendment states: "The right of citizens of the United States...
We establish the standards
that others follow.