Think Sculpture™
Makers of Public & Fine Art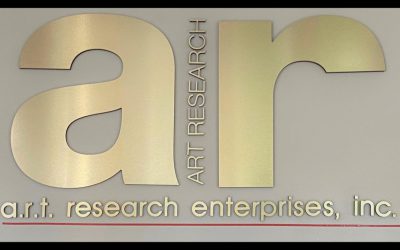 This Summer we were asked to submit a video to the International Sculpture Center or ISC. They were planning to run a feature focusing on foundries. We decided that it would be a worthwhile creative venture to do on our own so we filmed and produced one in house....
We establish the standards
that others follow.