Think Sculpture™
Makers of Public & Fine Art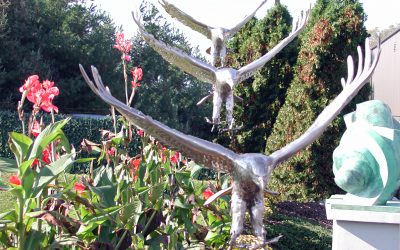 Good Morning/ Good Afternoon. This is Becky Ault founder and president of ART Research Enterprises and ART Design Group. To all our employees, friends, clients and vendors. As you know by know the Governor of PA has closed all nonessential businesses for two weeks. We...
We establish the standards
that others follow.